We cover different varieties of topics including parenthood for both mom and dads and gift ideas. We also cater lifestyle related topics that cover workouts and habits that can help improve your overall health and wellness. We provide different varieties of articles that can help give you the best lifestyle you could ever wish to have.
OUR 
GALLERY
.
We'd like to inspire everyone so they can have a better and happy life.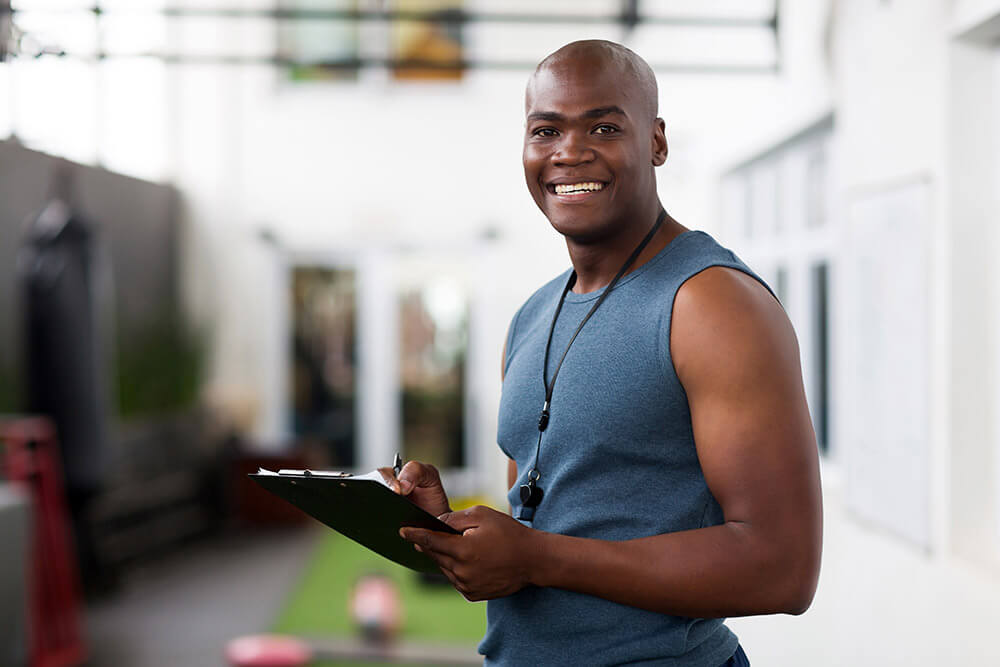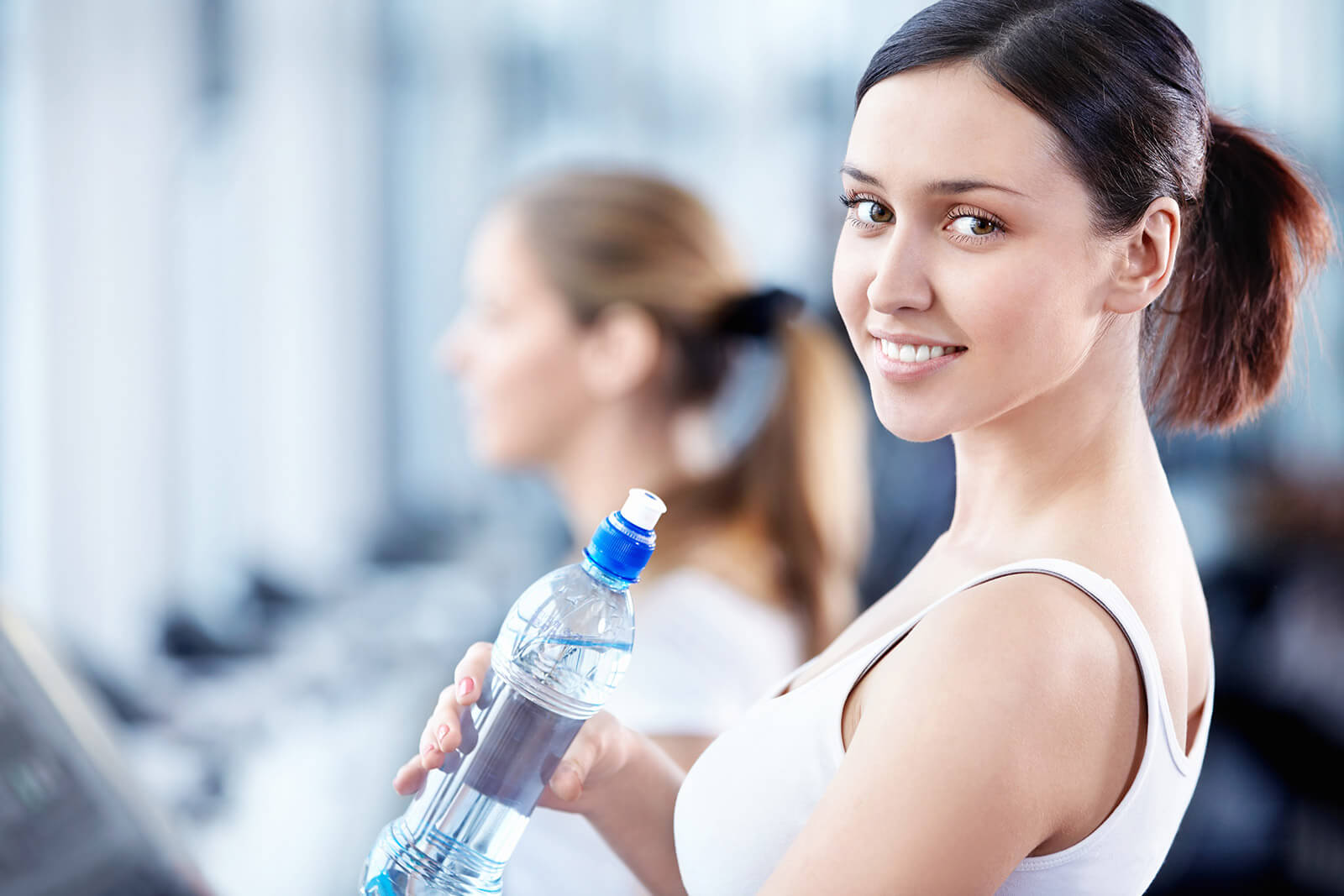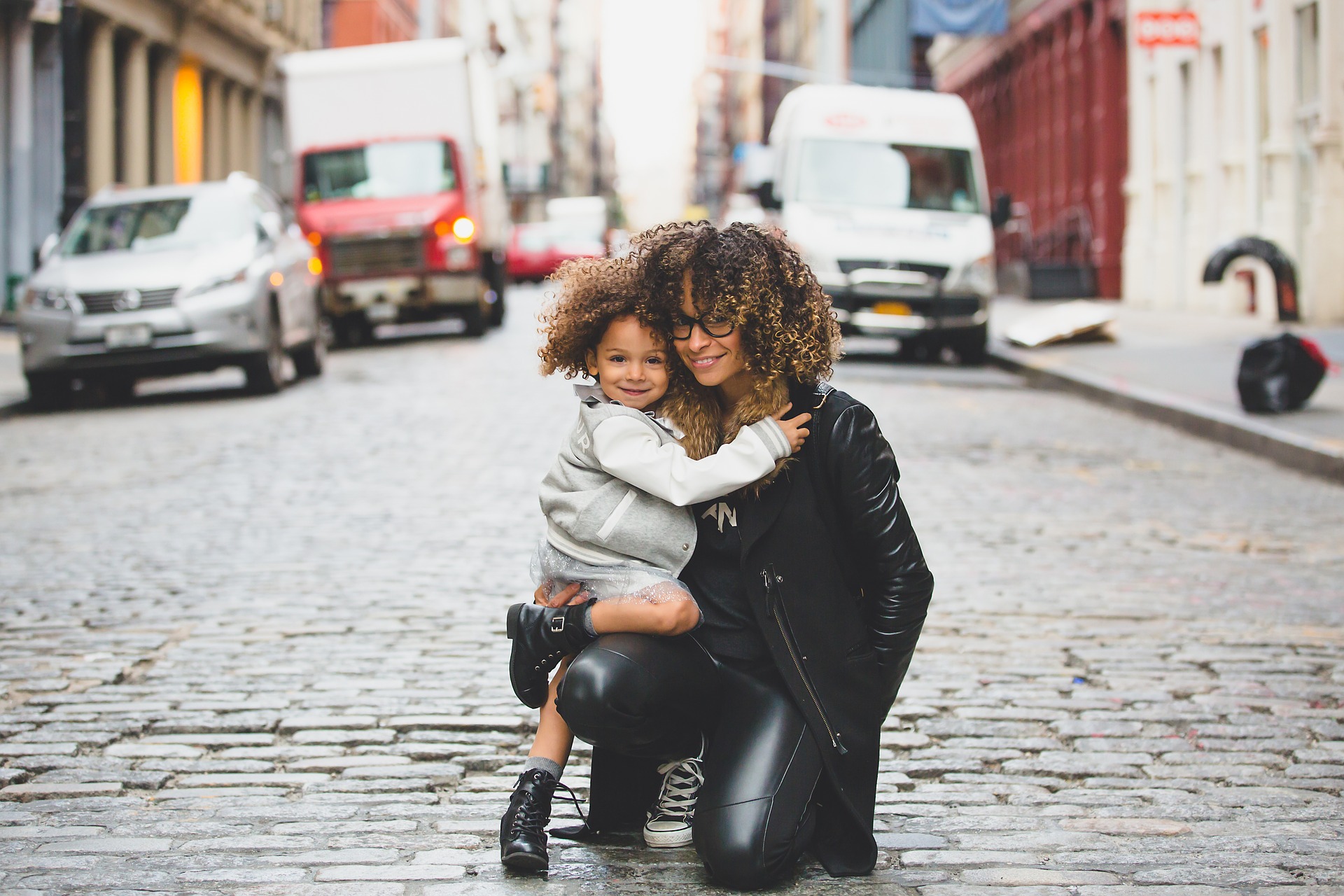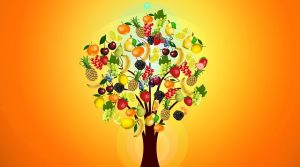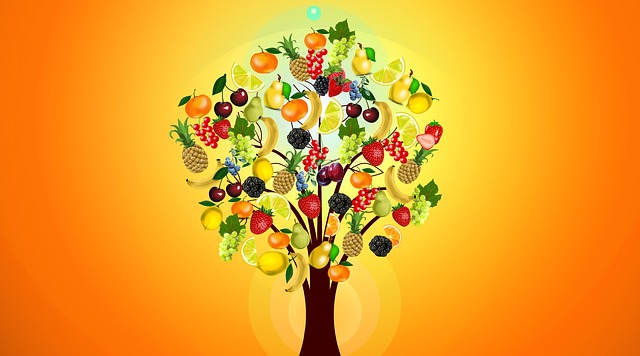 As easy as it is to go to the supermarket and buy fruits, it can be even easier to go to your backyard and pick one of your favorite fruit.
You don't need to have an orchard or an ample yard space to grow fruit trees because they come in dwarf forms, and some trees can grow in containers. Before buying and planting a fruit tree, ensure that the tree will thrive in your area. When deciding on which fruit tree you want to grow, go to your local nursery and find out which is the best to grow.
Below you will find a list of fruit trees that you can plant just about anywhere.
Apple trees- There are various apple plants to choose from, which can be overwhelming, but you can find out which one you can plant that works well in your area. The best type of apple tree to plant is Honeycrisp because it is sweet and crisp. They are medium-sized and can be picked and eaten off the tree.
Lemon tree – these are an example of a dwarf tree because these trees are grafted from mature trees and placed on a dwarf rootstock. A Meyer lemon tree will bear fruit after one year of growth. If you live in a cold region, then because these trees can grow in a container, you can move that container inside your house or a warm area where the tree can survive. As a lemon tree matures, it will bear a lot more fruits. Lemons are green when they are young and yellow when they are ripe.
Grapefruit tree – Grapefruit trees are easy to grow, but this tree needs excess sunlight for the fruit to get its bright color. But that does not mean that the fruit will not ripen. If you feel the fruit on the tree and it feels heavy, you can pick it.
Apricot tree – These trees can also tolerate cold weather but be careful of winter frost because it can affect the Apricot tree's bloom. The Apricot fruit is very sensitive, and therefore when you grow them, you can ensure that they grow unblemished. If you choose to grow sweet Apricots, you can plant Goldcot; it is suitable for growing in the colder climate and will bear fruit mid-season.
Peartree – There are two types of pears Asian and European. The plant you choose to grow is entirely your decision. The European pear is soft, and the Asian pear is juicy and crisp to the taste. An example of a pear tree that you can grow is called Moonlight; it is a European pear with a strong flavor. When planting this pear tree, you will need to plant a pollinator with it.
There are a variety of fruit trees that you can plant at home. Choose which one you prefer, check the nursery in your area, and get information regarding the plant and go ahead and start planting.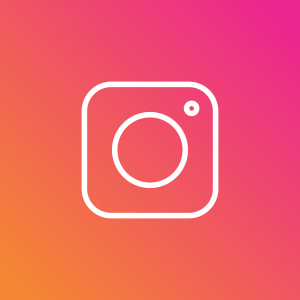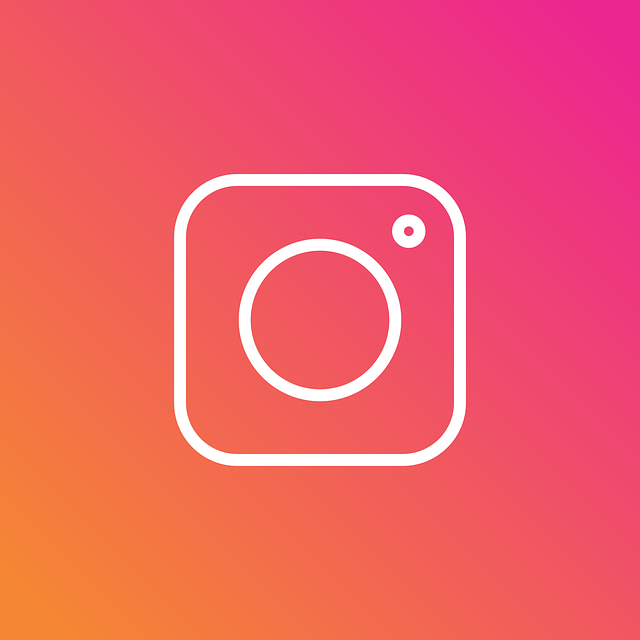 The use of social media has helped many companies move into a new era of success for their customers and themselves. Instagram has become one of the leading forms of social media in the digital age we live in, but many are now questioning whether it is possible to grow an account from scratch to find success.
There are a few strategies that can assist in moving forward with Instagram as a key part of their marketing strategy. Social media is seen as one of the best ways of moving forward with marketing and Instagram is now one of the most popular options for businesses and individuals to find online success.
Becoming an Active Instagram User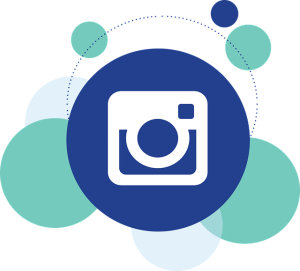 It is possible to build your Instagram account from scratch when you are an active user of the social media platform who is willing to engage with others. In a recent study, one of the most important aspects of gaining a foothold on the social media platform is to quickly become an active member of the community. Some studies have shown that more active users on the platform have the chance to double their follower growth rate.
Those who post between one and six times per day have a higher chance of growing their Instagram account faster than those who post to their account at a slower rate. Along with posting regularly, it is clear choosing the correct style of post is another benefit that should not be ignored. The use of stories and videos has been shown to enhance the growth of a social media account with this as an effective part of every social media strategy. A recent study showed the placing of stories at the top of the news feed for Instagram users led to 56 percent of brands believing they had been effective in pushing their message forward.
Use the Right Hashtags
Even though Instagram can be a highly effective tool for those looking for some assistance with their brand building, it is clear this is a crowded platform to use. Getting noticed on Instagram is often a case of making sure you use the correct hashtags to reach the groups you hope to engage with as a brand. A good starting point is to find accounts that suit your brand identity and follow them along with liking five or more posts.
Leaving an engaging comment is a good way of making an impact that could lead to a return follow and further engagement. Hashtags are vital to developing a strong following on Instagram because any account built from scratch will need to focus on attracting followers through the hashtags used for a greater level of engagement. You can learn more about how to grow you instagram on InstaGosu, here's their link: 인스타 팔로워 늘리기.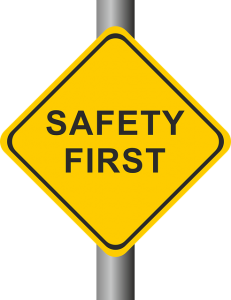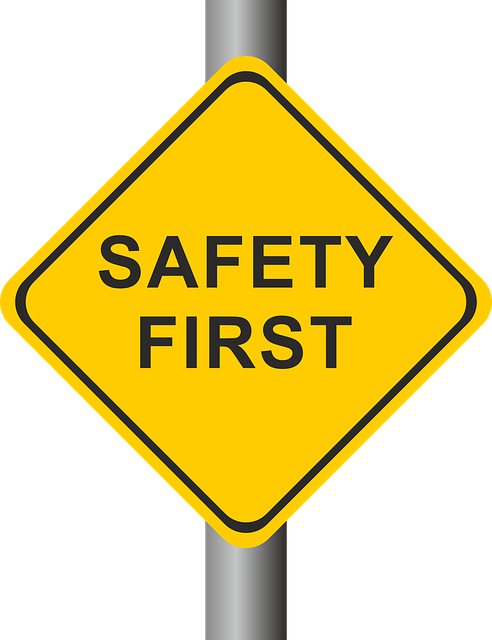 When your garage door breaks, you face a series of inconveniences. Parking outside in the elements is rarely enjoyable. You're getting in and out of your car in the rain. Your car is colder and slower to heat when it's parked outside in the frigid winter temperatures. It's hotter and slower to cool down when it's parked outside in the direct sunlight and heat of summer. It's also not as protected outside your garage as it is inside your garage. If your garage door is broken, it's time to call a professional company to fix the problem and get you back inside before you suffer another inconvenience. It's beneficial to hire a company who knows what they are doing, and these are the benefits of hiring a professional handyman to fix your garage door.
It's More Cost-Efficient
Hiring someone else to fix your garage door, like for example garage door repair lincoln ne, is cheaper than attempting to do it yourself. Not only does a professional know what they are doing from the start, they buy the right tools and parts from the beginning. They also have the correct tools for most jobs on hand. If you try to do it yourself, you might end up spending a lot more money on tools you won't use again than you want. You also give yourself the benefit of paying only what is required to get the job done rather than spending money on tools and parts yourself, and then hiring a professional to do the job correctly after you failed to do so yourself.
It's Faster
It's always faster to have someone do it right the first time. Your garage door is not a household item that you can fix in a minute or two. Few things that are wrong with this specific feature of your home are simple, and you might spend more time than you have working on it. Additionally, you might find yourself putting it off until you have the time to do it correctly, which is not always easy when you're a busy homeowner, employee, parent, and person who has a life to live. A company comes out, diagnoses the problem, and then they fix it right away.
It's Safer
Your garage door is heavy, and it does a job that is probably more important than any other job in your household. It's built and designed to keep your family safe by automatically rising when it senses something or someone under it. If you don't know what you're doing and fix the door incorrectly, you might put yourself and your family at risk if the door falls on them because something as simple as the sensors no longer work correctly.
Your family's safety is your number one priority, and that's the number one reason to call a professional company to repair your garage door when it's not working properly. You can attempt a DIY fix, but it's never worth the price you might pay if you do the job incorrectly or make a small mistake.